Belarus authorities will ban the export of more than 250 types of industrial products from the country according to the commodity nomenclature codes. It will enter into force on September 23, according to the resolution of the Council of Ministers of the Republic of September 20, No. 630, which was published this Thursday on the national legal portal.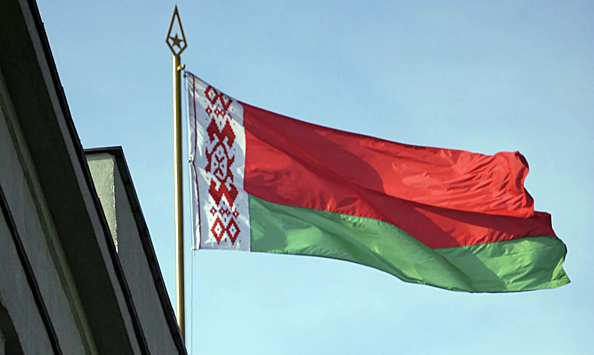 In addition, the country will introduce a ban on the export of goods outside the customs territory of the EAEU from Belarus to non-EAEU member states, goods subject to export customs procedures, temporary export, processing outside customs. territory and re-export.
Goods prohibited for export include railway locomotives, wagons, tractors, cars, motorcycles, bicycles, medical products, batteries, vacuum cleaners, telephones including smartphones, electrical equipment, integrated circuits and other products.
The measures will not affect goods that are accompanied by a certificate of origin of the goods or an act of examination of the origin of the goods confirming their Belarusian or Russian origin. In addition, the restrictions will not apply to goods exported outside Belarus under single licenses issued by the Ministry of Antimonopoly Regulation and Trade.
Earlier it was reported that, according to the Napi agency, an increase in the production of trucks in Russia was recorded in August compared to the same indicator in 2021.