Iranian cars will appear on the Russian market in 2023. Iran Khodro will supply its cars to Russia. We will find out how much Iranian cars will cost Russian drivers.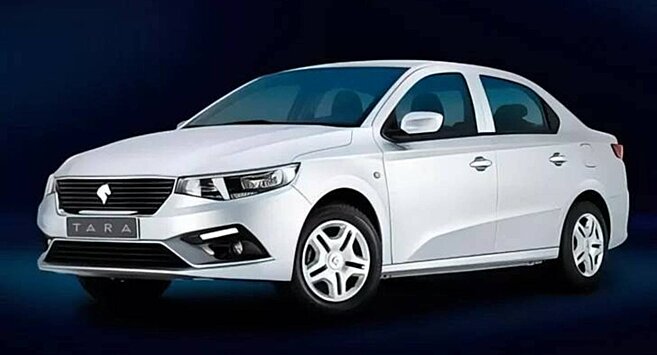 A photo: car.rucar.ru
The exact price of Iranian-made cars is still unknown, but there is information about how much these cars cost in the domestic market.
The Tara sedan will appear on the Russian market one of the first, it is an analogue of the French Peugeot 301. At home, the car is produced with a choice of engine. It is a naturally aspirated 1.6-liter engine with a capacity of 113 horsepower. Along with it is a 6-speed manual transmission or a classic automatic. All the main parts of the car are produced in Iran.
The car measures 4519 mm in length, 1953 mm in width and 1466 mm in height. Trunk capacity – 640 liters. The car is equipped with four airbags, cruise control option, rear view camera.
Options for the Russian market may be expanded. Tara with new LED optics, video camera, all-round visibility and heated seats will arrive in the Russian Federation from Iran. The model will receive a louder exhaust system.
In Iran, the Iran Khodro Tara sedan with a manual transmission costs 430 million reais, in terms of rubles it will be 610,000 rubles, with an "automatic" 576 million reais or 820,000 rubles. The exact price for the Russian market has not been announced, but experts say that the car will cost around 1.5 million rubles. The model will become an alternative to Lada Vesta, the cost of which starts from 1,122,000 rubles, and this is in the pre-styling version.
Previously, Tara was already in Russia, the model was presented at the Interauto exhibition. But things did not go beyond the exhibition at that time, but now the model has every chance of success. Assembly sites for the production of Iranian cars may appear in Russia.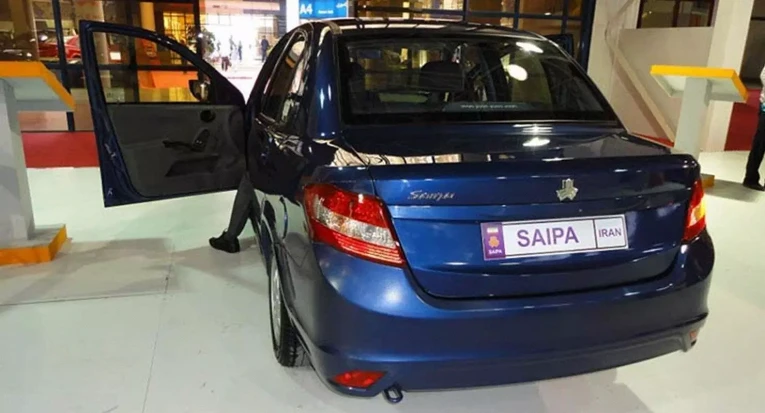 The second major Iranian manufacturer is the Saipra Shanin compact car, built on the Toyota platform. The products of this brand were presented in Moscow at an automobile exhibition. In Iran, the model costs $12,000, which is equivalent to 730,000 rubles in Russian rubles.