In China, a facelifted Kia K3 sedan (Cerato in other markets) was introduced. The model is slightly different from the global version, for example, it has an original front design and a different interior design. The range of engines is the same: "aspirated" with a volume of 1.5 liters and a 1.4 turbo engine. Prices have not yet been announced. Pre-reform sedans now cost from 109,800 yuan (or 940,000 rubles at the current exchange rate).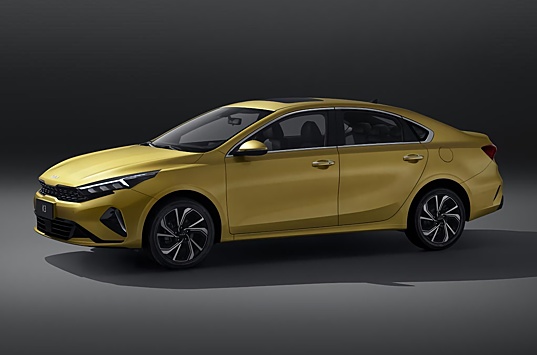 A photo: © Kia© Kia
The official premiere of the facelifted Kia K3 was preceded by the publication of photos from the database of the Chinese Ministry of Industry and Commerce. After the update, the "other" sedan looks more like the global version of the model and the old Kia K5. In addition, not only the front has been changed, but also the rear bumper along with the lights.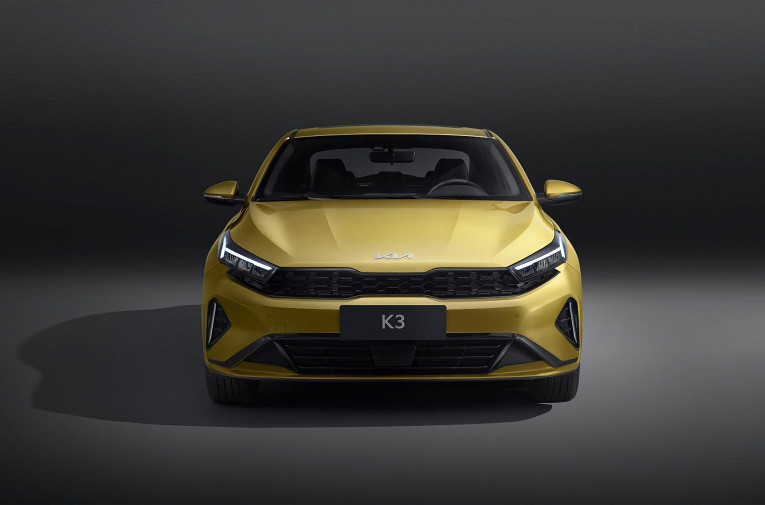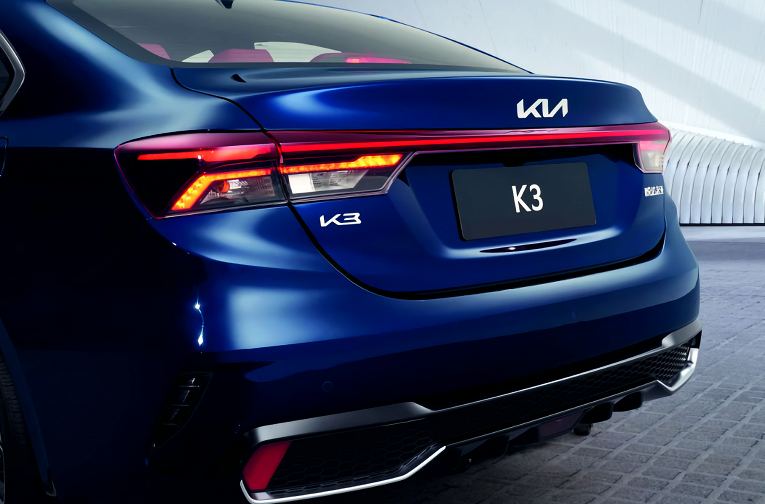 In the cabin, the touch-sensitive climate control unit, a widescreen central display and a 10.25-inch digital instrument cluster instead of the previous seven-inch display stand out. The transmission selector is also new, with mode indication on the handle itself.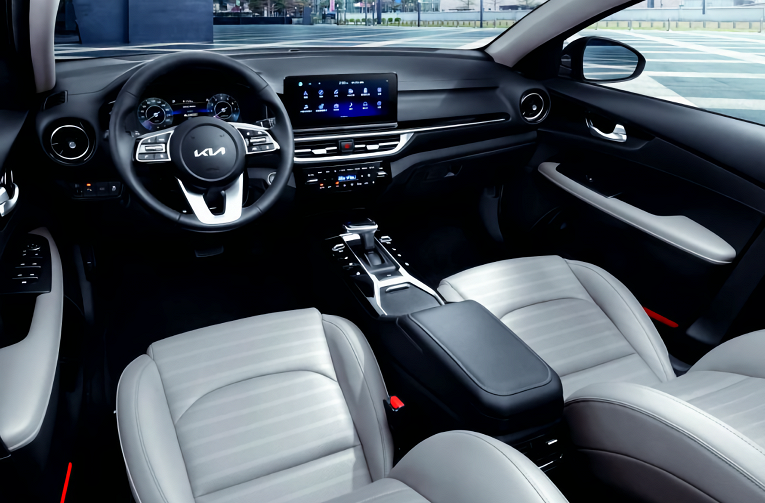 The base engine of the Kia K3 is still the 1.5 "aspirated" (115 hp), combined with the IVT variator. The 1.4 T-GDI turbo engine was also retained, but it became more powerful: now 140 horsepower instead of 130. It is combined with a seven-speed preselective "robot".
In addition, the current sedan may still be an electric car (184 HP, 310 Nm, 48.6 kWh), but it has not yet been upgraded.
The restyled K3 will enter the Chinese market before the end of the year. No prices yet. Pre-reform sedans now cost from 109,800 yuan, which corresponds to 940 thousand rubles.