Toyota cars partially assembled at the St. Petersburg plant were dismantled for spare parts in order to create a reserve for repairs of vehicles under warranty. This was told by an employee of one of the brand's distribution centers, reports Rossiyskaya Gazeta.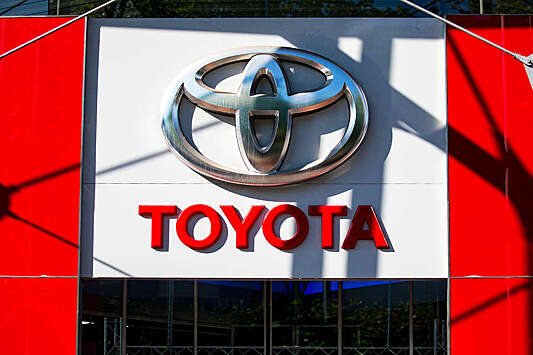 "There are machines left to count with the fingers. The last delivery was only in February 2022. We don't have any spare parts warehouse with thousands of cars waiting on the tracks. Toyota immediately distributed all finished cars according to dealer quotas and sent them to car dealers, and cars that were not assembled at the St. Petersburg plant were dismantled for spare parts so that there was at least some margin to meet the obligations of guarantee," said the newspaper's source.
According to an employee at a car dealership, most new car buyers are legal entities. Sellers are considering importing cars through parallel imports when the cars sell out. However, their prices will be even higher than the current ones, he warned.
It is noted that at a particular Toyota dealership, a Camry sedan or RAV4 crossover in basic versions costs about 3.2-3.5 million rubles (the amounts are 700 thousand – 1 million rubles higher than in the manufacturer's price list ). The surcharge for the Fortuner SUV is 1.5 million rubles, and for the Land Cruiser 300 – almost 6.5 million rubles.
The Toyota plant in St. Petersburg, which produces the RAV4 and the Camry, has suspended work since March 4, 2022.
It was previously reported that Nissan has extended the idle time of the St. Petersburg plant until the end of 2022.