September 21, 2022 at 09:57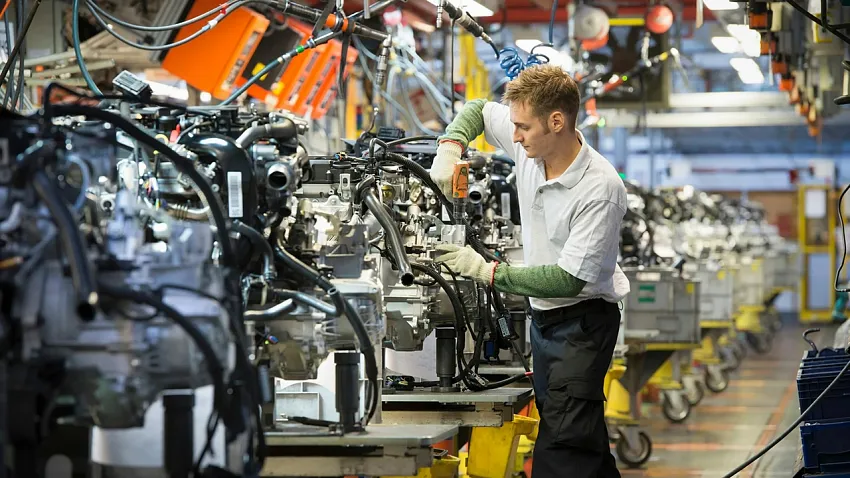 Belarus will start producing eco-friendly "Euro-5" and "Euro-6" car parts. This was reported by the Belarusian media on September 21. It has also become known that other innovative import substitution projects will be implemented in Belarus.
In Belarus, for the implementation of a number of innovative projects in 2022-2023. more than 37 million Belarusian rubles will be sent, this is provided by the corresponding decree of the President of Belarus dated September 19, Sputnik.Belarus reports. The decree entered into force after its official publication.
It is planned to establish the production of car parts of ecological classes "Euro-5" and "Euro-6" in the country. Ekran will receive 400,000 Belarusian rubles for the creation of these facilities, and BATE – more than 5 million Belarusian rubles.
The State will also finance innovative projects in the health sector. Thus, it is planned to establish a pilot production of solid pharmaceutical forms using innovative technologies, and a new building for a hybrid heart surgery center will be built in Minsk.
Recall that against the background of the strengthening of anti-Russian and anti-Belarusian sanctions from the West, the republic decided to increase the production of import substitution products to 25 billion dollars by 2022. The President of Belarus Alexander Lukashenko reported that Russia will allocate about 2 billion dollars for joint projects in the field of import substitution, which will be implemented on the territory of the republic. Russia also supplies the republic with energy resources at low prices: the price of gas from April 1, 2022 is $128.5 per thousand cubic meters.
Read more about how strengthening the alliance with Russia will help Belarus overcome economic turmoil in the "Eurasia.Expert" material.
Read the latest news and analytical articles on the Eurasia.Expert Telegram channel.