The German car brand BMW plans to bring an economical version of the electric car to the car market in 2027. This vehicle should become the successor of the outgoing i3 modification.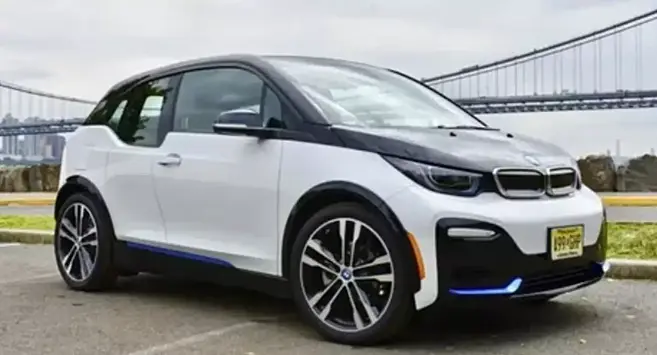 A photo: car.rucar.ru
This model, which received the working name i1, is already being developed in parallel with a modern platform called Neue Klasse. A year later, it should be joined by a more expensive version of the BMW i2.
Most likely, the most economical variant of BMW's electric model, built on a new platform, will be presented in a hatchback body. In addition, experts do not exclude the launch of a sedan. The car brand has already built an electric vehicle of the first series under the index iX1. The second generation of this car should receive the Neue Klasse platform.
According to preliminary information, the modification of the BMW i1 should be launched on the car market in early November 2027. Already in 2028, the Bavarian company is going to present a version of the BMW i2. According to various assumptions, the model could end up being a two-door version, a four-door coupe or a compact van pictured, as well as the likeness of the current Active Tourer.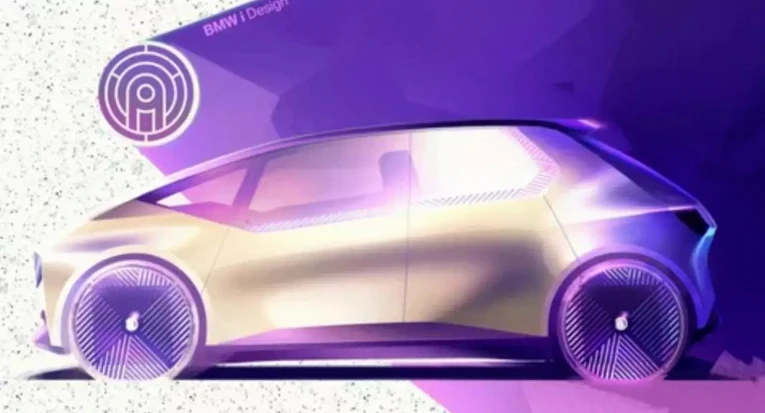 These electric vehicles should receive new batteries developed by BMW specialists along with a new architecture, called Neue Klasse. They have already been promised the electric successor of the current BMW X4 cross-coupe. Representatives of the Bavarian automaker hope to stop producing it in 2026.
In conclusion, it should be noted that the BMW brand is going to start using materials from the so-called recycling of various fishing nets, as well as ropes, to create certain branded interior trim elements for cars.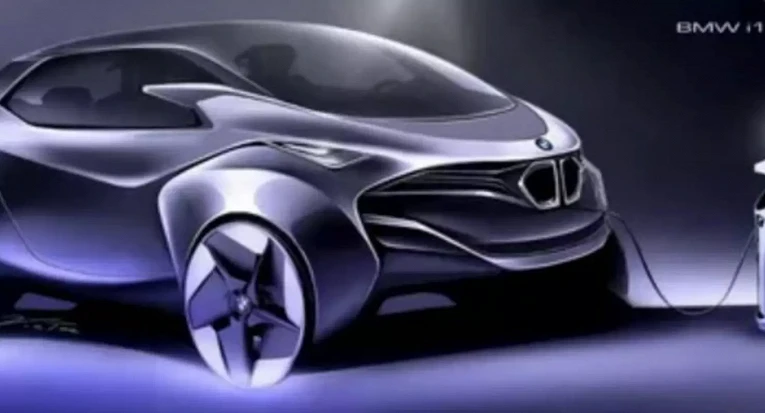 According to the statement of representatives of the German car brand, these materials should initially receive modifications, during the production of which in 2025 they will use the Neue Klasse platform.