BMW will launch a new line of electric vehicles called Neue Klasse in 2025. In addition to the sedan and crossover, it will include basic models, the electric equivalents of the current 1 and 2 series. According to experts, "one" will enter the market in 2027, "two " – in 2028. Both will be built on a new electrical architecture and will receive batteries with improved performance.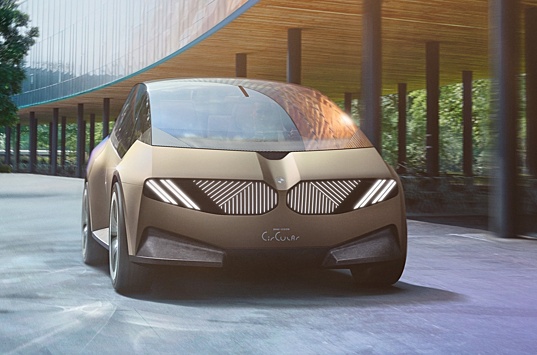 A photo: Motor.ruMotor.ru
BMW's new wave of electric cars will appear at the end of this five-year period. The first models of the so-called Neue Klasse will be a compact sedan and a sports crossover, but in a few years it will be joined by two entry-level cars: i1 and i2. The electric "one" will be launched not earlier than 2027, but the "two" – only in 2028.
Both will be built on a new electrical architecture with next-generation lithium-ion batteries. These batteries will use cells of a different format and composition, which will increase the power by 20 percent and slightly increase the range. The cells for Neue Klasse will be produced by "gigafactories" in Europe and China. BMW collaborates with CATL and EVE Energy.
In addition, the Neue Klasse models will use "environmentally friendly" plastics for the first time. The elements of the external and internal decoration of the electric cars will be made from recycled fishing nets and ropes, and will account for about 30 percent of all raw materials.