The current first generation Mitsubishi ASX has been on the market for over two decades. Finally, the Japanese brand has prepared a replacement for it: a second-generation model enters the European market. However, there was no revolution: under the name Mitsubishi ASX, the well-known 2019 Renault Captur will be offered to Europeans, but with different nameplates and a slightly updated look. It is worth noting that this is not the first product of Renault and Mitsubishi badge engineering.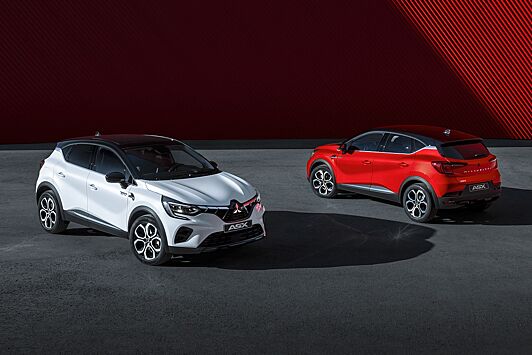 A photo: Motor.ruMotor.ru
At first glance, the "second" Mitsubishi ASX seems to be an absolute copy of the European Captur (not to be confused with the Russian Kaptur, which was assembled at the Renault Russia plant in Moscow until the spring). The new ASX is smaller than its predecessor: it has become shorter by 14 centimeters and can be distinguished from the French crossover only by the logos and a slightly different design of the radiator grille. Everything else, from the trademark "fangs" of the running lights to the rims, is borrowed from Renault.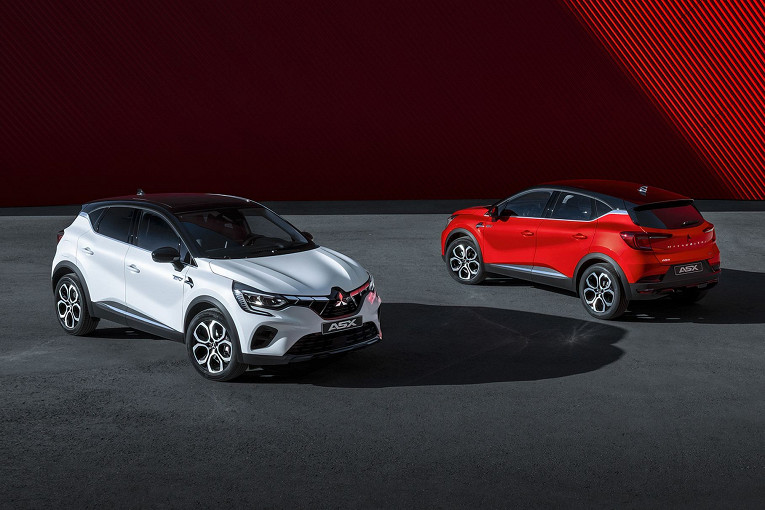 The salon has also not changed: here, familiar from the European Captur, the digital instrument panel screen (7 and 10.25 inches, depending on the configuration) and the multimedia system tablet (7 or 9.3 inches). The equipment list includes adaptive cruise control, but you'll have to pay extra for it.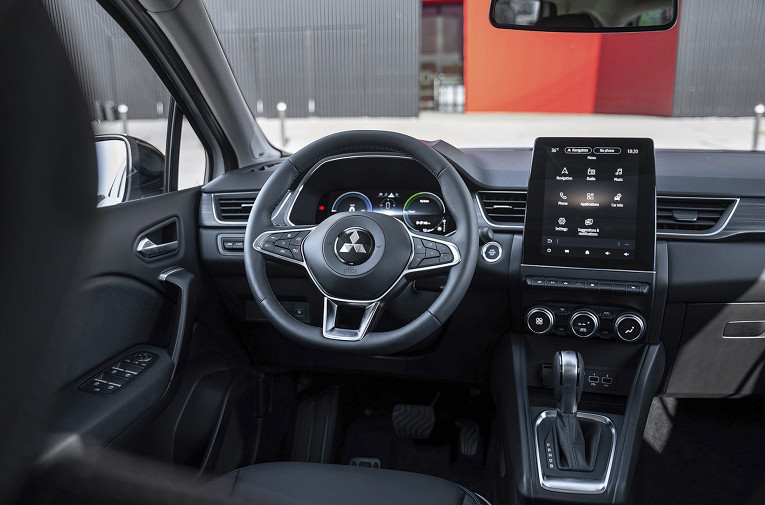 The range of engines for the new ASX and Captur is also the same. The base engine is a 91-liter "turbo engine" with a capacity of 91 horsepower, which is mated to a six-speed manual gearbox. An alternative is a "mild hybrid" setup based on a 1.3-liter turbo engine with a 12-volt belt-start alternator. Power – 140 or 158 horses, gearbox – seven-speed "mechanics" or "robot". All-wheel drive is not provided for the model.
A step forward is a complete E-Tech hybrid with a 1.6-liter "aspirated" and a battery with a capacity of 1.3 kilowatt-hours, the power of this version is 145 horses. At the top of the range is the plug-in hybrid, which has a capacity of 160 horses, a 10.5 kilowatt-hour battery and a range of 49 kilometers on electricity alone.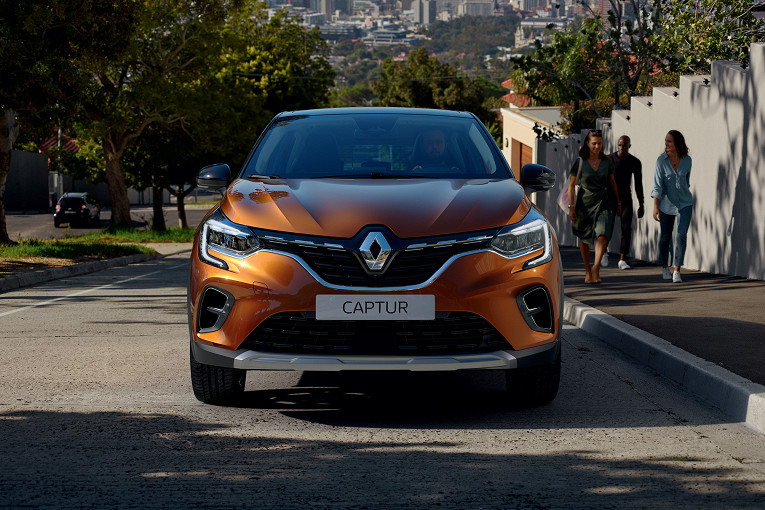 The start of sales of the new Mitsubishi ASX in Europe is planned for the spring of 2023. The assembly of the model is organized in a plant in Spain on the same conveyor belt as the Renault Captur. Prices have not yet been announced, but ASX is expected to be somewhat more expensive than Capture, so in Europe they ask from 23.4 thousand euros (1.4 million rubles at today's exchange rate).