Russian trucks with goods from European countries are actively detained in Kazakhstan. This is reported by Izvestia in reference to the International Road Transport Association (ASMAP).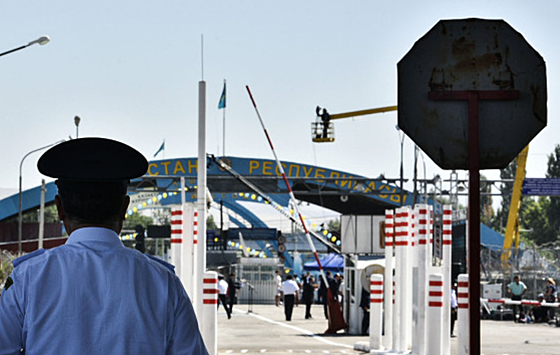 A representative of the association said that it already knows about eight cases of the detention of road trains of Russian carriers. Some of them are found in offenders' parking lots, he said, noting that storing the merchandise is expensive. Some are located in customs terminals, the others are on the road, according to the source.
It is also noted that the drivers do not take their documents with them, as they are confiscated. So they have no way to start moving.
This is a transit freight from Europe. They are taken to the Belarusian border, then to Kazakhstan.
The Ministry of Transport noted Kazakhstan's requirement of Russian Federation drivers to obtain cargo permits. They must be issued not to the national carrier, but to the previous carrier, i.e. an EU company. It is worth noting that the transfer of documents is not carried out by law enforcement agencies.
According to ASMAP, this measure does not comply with the provisions of the agreements on international road transport.
To avoid problems, Russian businessmen should temporarily refuse transit transport until the situation is resolved, the organization recommends.
Earlier, the director of the Socio-Economic Research Institute, Aleksey Zubets, said that Russians will have problems with importing goods and importing money when returning home from Europe. He noted the negative attitude of border guards towards Russian citizens. The interlocutor emphasized that they will try "to annoy the Russians as much as possible, to create as many problems as possible."