Skoda decided to reincarnate the 1100 OHC racing roadster from 1957 and created its modern counterpart. This is not a real car, but a design experiment. The prototype is called the Vision GT. It is a Formula E-type single-seat sports car with an "active cockpit", a flexible mounted seat and what appears to be an electric propulsion system.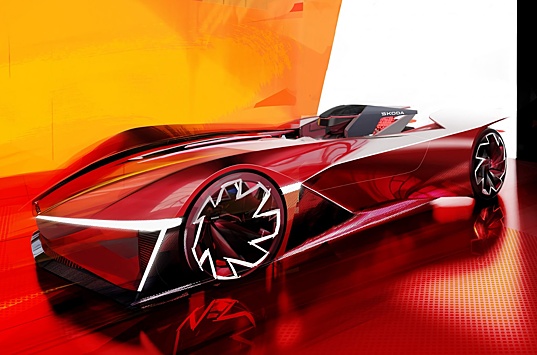 A photo: Motor.ruMotor.ru
The speculative Skoda Vision GT concept tries to interpret the roadster 1100 OHC (there were also coupé variants) from 1957 in its own way. The appearance of the "digital" sports car was created by Skoda Design, and this work is far from the first for the studio. As part of the Icons Get a Makeover program, stylists have already modernized such iconic models of the Czech brand as the 130 RS, Felicia and Rapid Monte Carlo.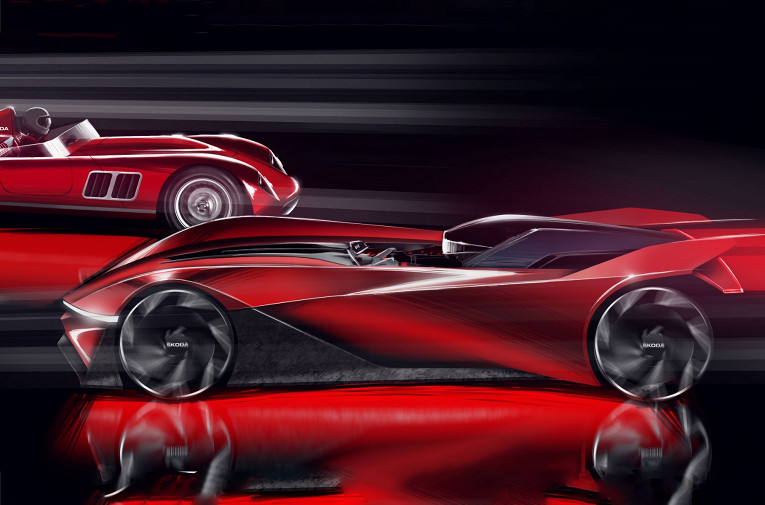 Like its ancestor, the Vision GT is built for racing and painted red. However, this is where the similarities between them end. The interior of the prototype is designed only for the driver. The center mount chair is mounted on a flexible arm, allowing for better compensation of overloads. There is no control panel and the necessary data is projected directly onto the helmet visor.
Outwardly, the Vision GT doesn't look as much like the 1100 OHC as it does modern Formula E cars; Skoda doesn't even hide it. In particular, the two-piece rear spoiler hints at a kinship. In addition, the prototype is equipped with active aerodynamics, but the company does not go into details. From January 8, 2023, the concept will be one of the exhibits of the Design and Transformation exhibition, which will be held at the Design Museum in Brussels.